Posted by Gary Pilarchik on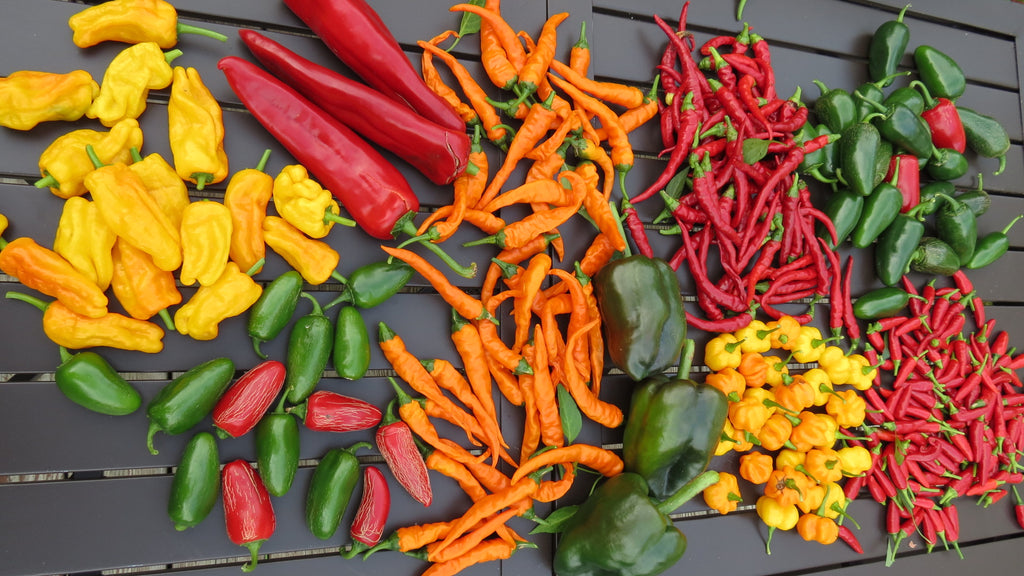 This is probably the most complete guide on YT for starting tomatoes and peppers indoors, through harvesting them and all the steps in between. Every step can be found in the digital table of contents.
Posted by Gary Pilarchik on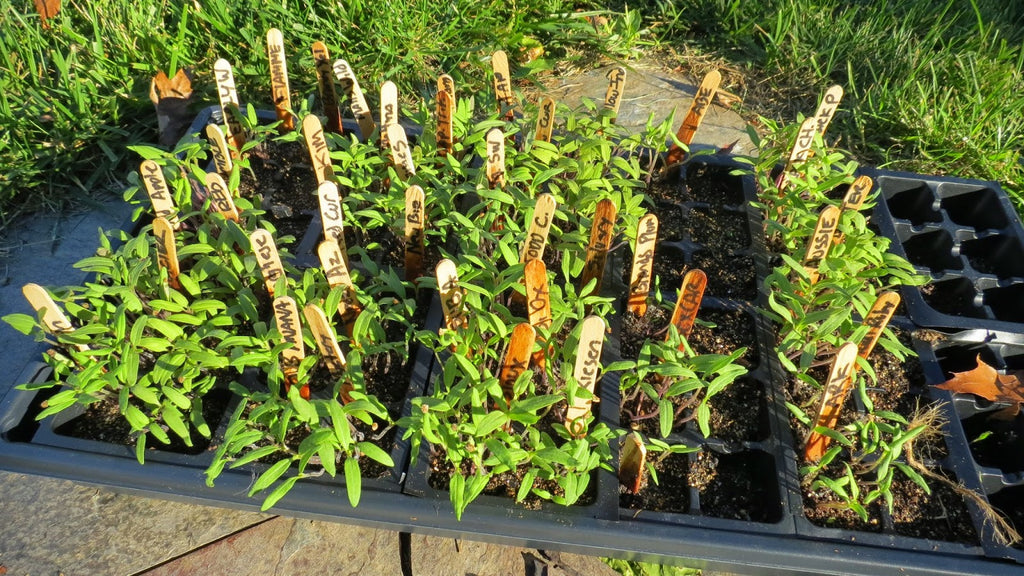 There are many different ways to plant your vegetables, herbs and flowers. The planting & growing guide found on The Farmer's Almanac site is what I highly recommend. It is the most in-line with how I plant my seeds. It is packed full of great information. You can find planting instructions, growing tips, feeding routines and pest & disease management information there: Planting & Growing Guide: The Farmer's Almanac Below is an excerpt for tomatoes. You can find guidelines for vegetables, fruits, herbs and flowers there. Tomatoes are America's favorite garden vegetable. (Yes, we technically eat the fruit of the...