Posted by Gary Pilarchik on
The basic budget friendly lights needed to start growing your own garden vegetable transplants indoors. Don't pay $100's for lights. A $20 shop light is just as effective.
Posted by Gary Pilarchik on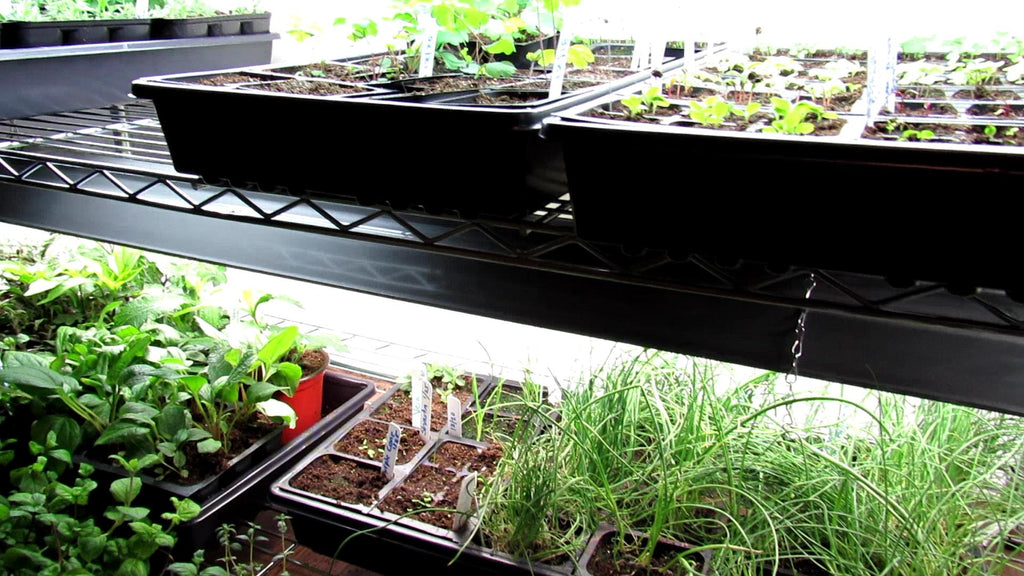 Here are the answers to 23 common questions I get on seed starting. Use the digital table of conference to jump to the answers you want. My Playlist for 
2020 Seed Starting Indoors
: will give you more details about every aspect of starting herbs, flowers and vegetables indoors. Enjoy!
Posted by Gary Pilarchik on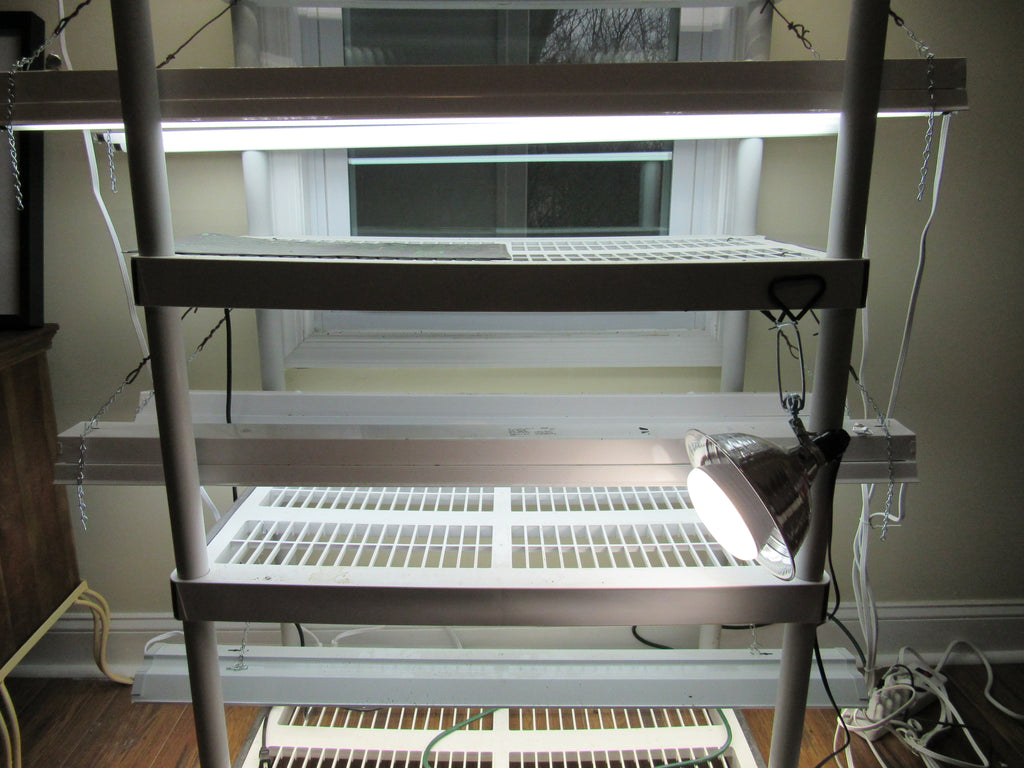 You don't have to spend a lot of money on specific grow-lights for seed starting plants indoors. You often pay 2 or 3 times more for a product that is labelled a grow-light. You can make the lights yourself by simply buying the correct fluorescent tubes or LED lights. You can find them at any hardware store. The money you save can be used to buy seeds and seed starting supplies. Here is the video that covers this blog post.   I am describing a lighting system that is for growing transplants. We aren't using these light for fruiting and...