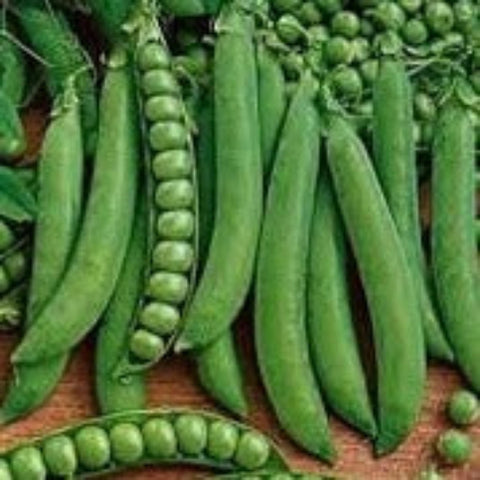 Pea Seeds Mammoth Melting - Sugar Snow Peas (Heirloom)
Vines grow up to 6 feet long when trellising.  They produce abundant sweet 5 inch pods, eat the fresh off the vine (after washing of course) but great add to stir fry dishes or just steam them! These thrive in cold weather and will produce  65 days to maturity.
 About 30 seeds.
For planting instructions I direct everyone to the Farmer's Almanac. They are clear and concise and cover all care needs. You can find a link under the Blog & Video tab.
All my products are hand packaged by The Rusted Gardener himself. 
I am only shipping items to the USA,  Australia, Canada, United Kingdom and India at this time. Use the Codes found above the Check-Out Cart symbol for Discounts to save up to 15%.
International shipping rates apply to all orders outside the USA. I can not be responsible for lost International orders, please select tracking. Sorry.