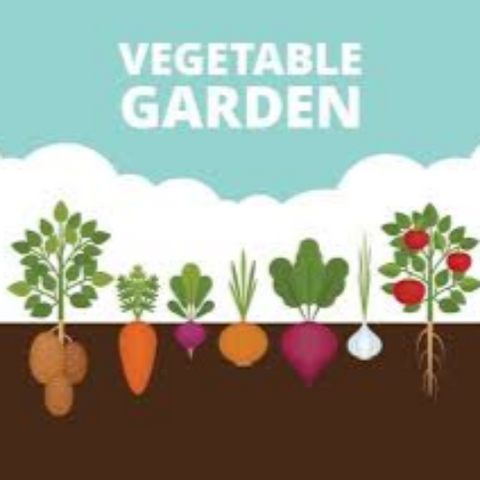 Vegetable Seed "25 Different Packs" for $24.95
You will get a variety of 25 seed packs; these are all hand\ packed Rusted Garden seeds at the same quantity of the individual packs.  As always, if you have any issue with germination simply let us know and we will replace or refund the seed pack for you.  
You will get the following:
A variety of 5 Tomatoes (no duplicates)
A variety of 5 Peppers (no duplicates)
Plus 15 more packs to round off the package.  Those may include beans, lettuce, beets, cucumbers, radishes, peas, turnips, spinach, squash or any of the other seed packs we offer and again - NO DUPLICATES!