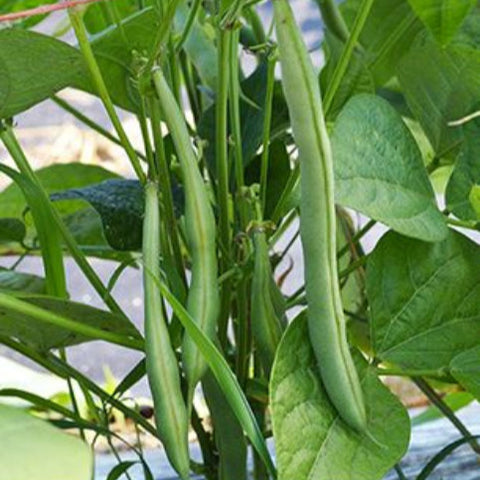 Bean Seeds Harvester Bush Bean
These beans were developed to be easily harvested mechanically but are now a popular backyard variety.  These beans tend to remain stingless longer than other varieties.  The pods will grow 5 - 6 inches and the plants can get to 20 inches tall but will maintain themselves without the need for support.  53 days to maturity. 
One tablespoon per pack - 25+ seeds
All my products are hand packaged by The Rusted Gardener himself. 
I am only shipping items to the USA, Australia, Canada, United Kingdom and India at this time. Use the Codes found above the Check-Out Cart symbol for Discounts to save up to 15%.
International shipping rates apply to all orders outside the USA. I can not be responsible for lost International orders, please select tracking. Sorry.